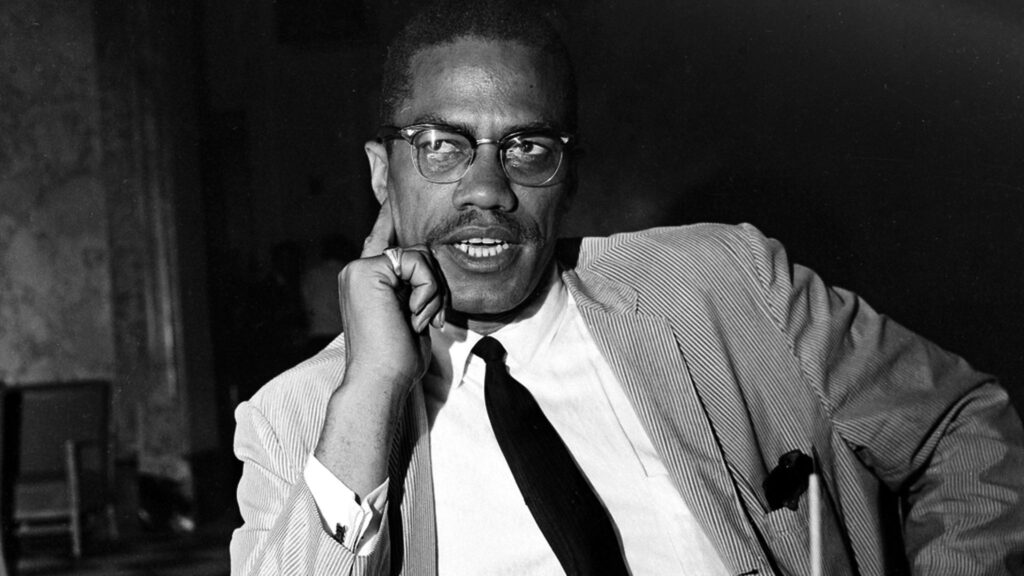 Wanaume wawili ambao wamehudumia kifungo cha miongo kadhaa gerezani kwa mauaji ya mwaka 1965 dhidi ya mwanaharakati wa haki za kiraia Malcolm X huenda wakaondolewa hukumu dhidi yao.
Muhammad Aziz na marehemu Khalil Islam wanachama wa Nation of Islam waliofahamika kama Norman 3X Butler na Thomas 15X Johnson mtawalia, walihukumiwa kwa kumpiga risasi Malcolm X alipokuwa akihutubia umati mjini Harlem Febuari 21 1965.
Wanaume hao walikana kuhusika na mauaji ya Malcolm X na walitarajiwa kuachiliwa rasmi wiki hii baada ya uchunguzi uliodumu kwa miezi 22.
"Wanaume hawa hawakupata haki waliyostahili," amesema mwendesha mashtaka Cyrus Vance Jr.
Islam aliachiwa kutoka gerezani mwaka 1987 na kufariki mwaka 2009, huku Aziz akiachiliwa huru mwaka 1985.
Katika mahojiano na gazeti la New York Times, Bw Vance aliomba radhi kwa niaba ya vyombo vya sheria, akisema wameiangusha familia za Aziz na Islam
"Hii inaashiria ukweli kwamba utekelezaji wa sheria juu ya historia mara nyingi umeshindwa kutekeleza majukumu yake."
Mnamo mwaka wa 2020, Wakili wa Wilaya ya Manhattan alizindua ukaguzi  wa hatia baada ya kukutana na wawakilishi wa Mradi wa Kutokuwa na hatia, kikundi cha kisheria kisicho na faida kinachopigania haki kwa watu ambao ilisema walikuwa wamehukumiwa kimakosa.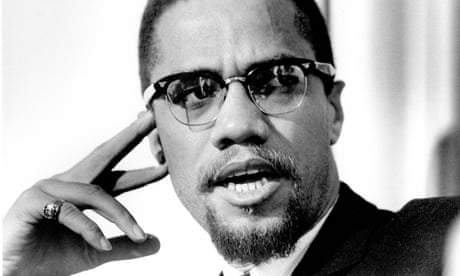 Mapema mwaka huu mabinti wa Malcolm X waliomba uchunguzi wa mauaji ya Malcolm X ufunguliwe tena kwa kuzingatia ushahidi mpya.
Walitaja barua ya kifo kutoka kwa mtu ambaye alikuwa polisi wakati wa mauaji ya 1965, akidai polisi wa New York na FBI walikula njama katika mauaji hayo.
Malcolm X alikuwa mtetezi wa watu weusi. Baada ya miaka kama msemaji maarufu wa Nation of Islam – ambayo ilitetea kujitenga kwa Wamarekani weusi – maoni yake baadaye yalikua ya wastani.