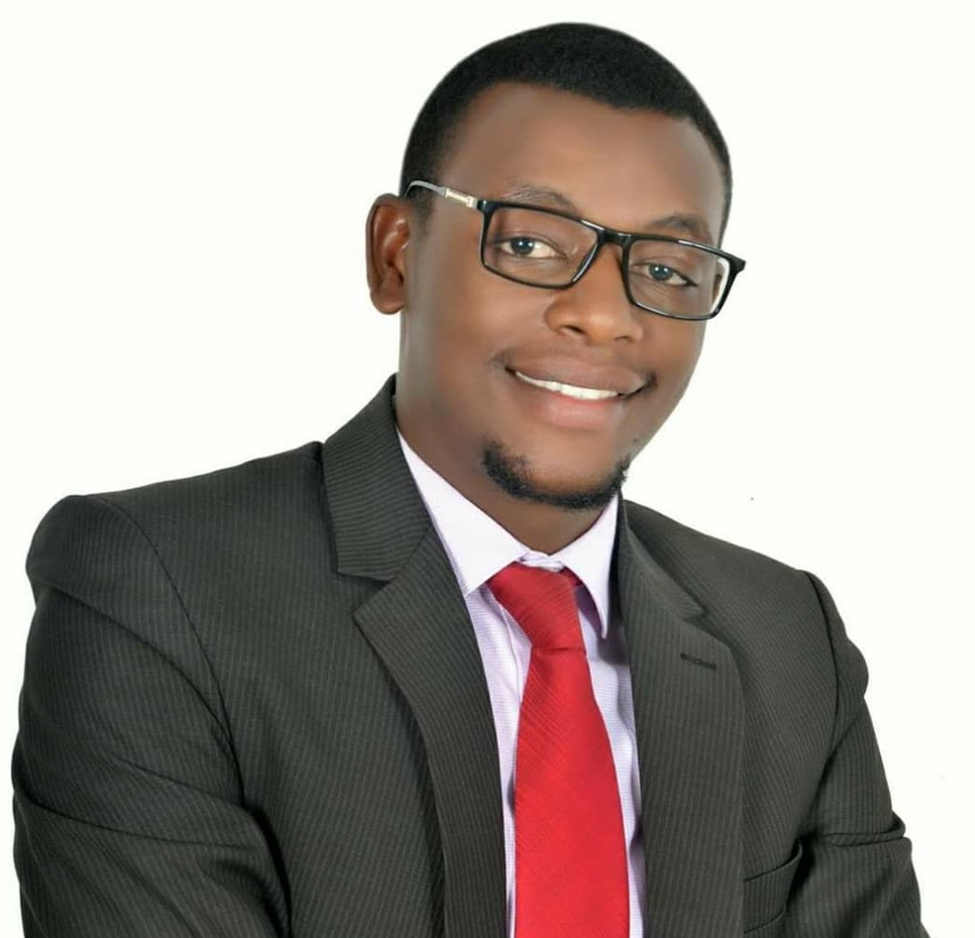 The Ugandan government is challenging a court order for the release from custody of acclaimed Ugandan author Kakwenza Rukirabashaija, who is accused of insulting the president's son, a state lawyer said Friday. The move came despite mounting international calls for the police to abide by Tuesday's ruling for Rukirabashaija, who was arrested at his home just days after Christmas and has allegedly been tortured in detention.
The writer had been expected to appear in court on Tuesday to be charged with "offensive communication" after describing Muhoozi Kainerugaba, the powerful son of veteran President Yoweri Museveni, as "obese" and a "curmudgeon" in social media posts.
"The state is not satisfied with the order (to free Rukirabashaija)," senior state attorney Christine Kaahwa told journalists.
"The attorney general has formally requested the court to urgently avail us (of) a certified copy of the proceedings, the ruling and order to enable us to take appropriate action."
Rukirabashaija's lawyer Eron Kiiza told journalists they had been notified of the state's action to prevent the release of the author, best known for his 2020 satirical novel "The Greedy Barbarian".
"But we insist the police must comply as directed by court to release our client because he has been illegally detained and for a long time," Kiiza said.
Rukirabashaija, 33, was arrested at his home on December 28 and risks up to one year in prison if charged and convicted of the offence under the Computer Misuse Act.
'In bad shape'
His wife Eva Basiima also said she has filed a suit against the police and the Special Forces Command, a unit in charge of security for the president and his family, accusing them of "illegal detention" of her husband. She said she last saw him on Monday in the company of armed plain-clothed security men who went to search their rural home in Iganga, about 110 kilometres (70 miles) east of Kampala.
"He looked tortured, he was limping, he had not bathed and his underwear had blood stains," Basiima said.
"He was in bad shape but since his arrest we have not been able to visit him and efforts to know where he could be are being frustrated by the security."
The United States and the European Union are among those calling for his release.
The US ambassador to Uganda, Natalie Brown, said she was "deeply concerned" that the security authorities have yet to comply with the magistrate's order.
"Civil society, human rights defenders, political party reps, writers and journalists, all play critical roles in a democratic society and should be able to carry out their work free of harassment," she said on Twitter.
The EU's rights chief Eamon Gilmore also tweeted that he was "alarmed by reports of alleged torture and incommunicado detention" of Rukirabashaija. The author was awarded the 2021 PEN Pinter Prize for an International Writer of Courage, which is presented annually to a writer who has been persecuted for speaking out about their beliefs.
Rukirabashaija has been repeatedly arrested since the publication of "The Greedy Barbarian", which describes high-level corruption in a fictional country. He has said he was tortured while being interrogated by military intelligence about his work.
At the time, he was accused of breaching Covid-19 social distancing rules, inciting violence and promoting sectarianism. He described his time in detention as "inhumane and degrading" in his most recent book "Banana Republic: Where Writing is Treasonous".
Once hailed as a reformist, Museveni has ruled Uganda since seizing control in 1986, when he helped end years of tyranny under Idi Amin and Milton Obote. But the former rebel leader has since cracked down on dissent and changed the constitution to allow himself to contest elections again and again.
The East African country has seen a series of crackdowns on those opposed to Museveni's rule, with journalists attacked, lawyers jailed, election monitors prosecuted and opposition leaders violently muzzled.
His son is a powerful general who many Ugandans believe is positioning himself to take over from his 77-year-old father.