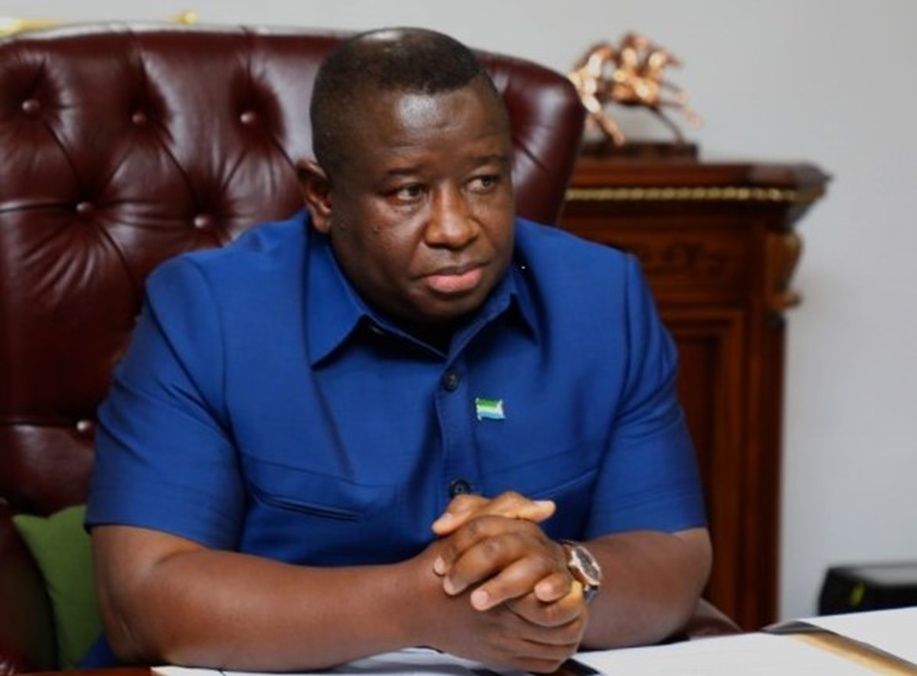 Sierra Leone's president has promised to change the electoral system and increase women's participation in politics, among an array of other proposed constitutional reforms in the West African state.
On Thursday, President Julius Maada Bio stated at a ceremony in the capital Freetown that the country would move to a system of proportional voting.
"This, in government's view, will spare the nation the acrimony, costs, and insecurity associated with by-elections," Bio said.
Parliament in Sierra Leone, an impoverished former British colony, currently uses the first-past-the-post system.
Bio also said the government would ensure the "mandatory minimum representation of women" in politics. Under this reform, at least 30 percent of candidates in elections will need to be women, according to a constitutional review published in December.
Other proposed changes include the right to compensation for people who are unlawfully detained, among other things.
Bio, 57, did not specify a timeline for implementing the reforms but said a referendum would not be required.