Uganda,Tanzania top as Kenya's tourist sources after USA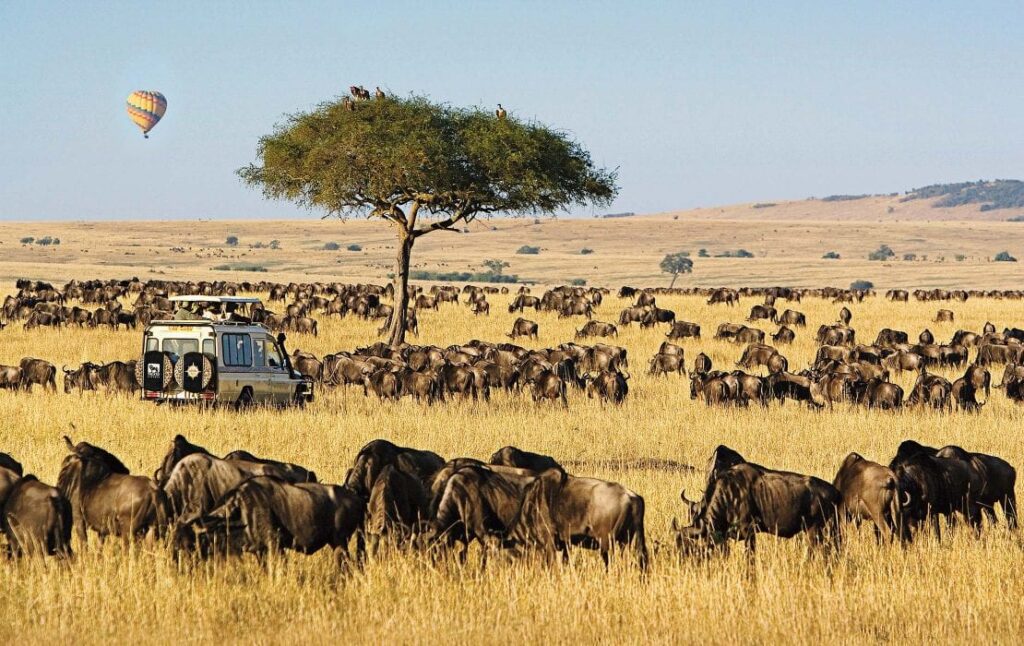 Uganda and Tanzania continue to be major tourist sources for Kenya after the United States of America (USA) as the country registered a 53.29 percent growth in 2021, following the lifting of Covid-19 restrictions.
This comes even as the tourism industry recorded a 34.76 percent increase in revenue, which translated to $1.46 billion, compared to $885 million recorded in 2020.
According to latest data released by the Tourism Research Institute, last year, Kenya received 870,465 tourists compared to 567,848 in 2020.
In the period between January to December 2021, USA topped as the major tourist source for Kenya with 136,981 followed by Uganda (80,067), Tanzania (74,051) while the United Kingdom and India were fourth and fifth tourist sources for Kenya with 53,264 and 42,159 visitors, respectively, coming in.
In the total arrivals, holiday tourist arrivals were 299,802 accounting for 34.44 percent followed by those visiting their families at 257,357 (29.57 percent), while 229,804 visitors were registered as those who visited the East African country for business, and for Meetings, Incentives, Exhibitions, and Conferences (MICE). Another 46,654 (5.36 percent) people were recorded as being on transit.
Only 19,053 visitors (2.19 percent) came to Kenya for education purposes and only 1 percent came for medical treatment.