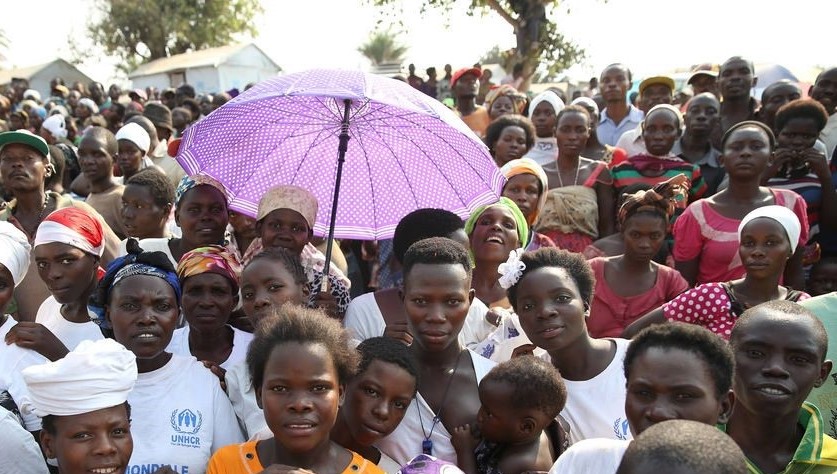 Jihadist attacks in Burkina Faso have forced 7,000 people to flee across the border to Ivory Coast since last year, the UN refugee agency said Friday.
"Seven thousand Burkinabes have arrived in… Ivory Coast since May last year," UNHCR spokesman Boris Cheshirkov said, in a new tally.
The UN agency in late January had said around 6,000 people had abandoned their home and fields cross the frontier, fearing the jihadists.
Burkina Faso has been caught up in a spiral of violence since 2015, attributed to groups affiliated to Al-Qaeda and the Islamic State group. The violence has killed more than 2,000 people and displaced 1.5 million from their homes just inside the country.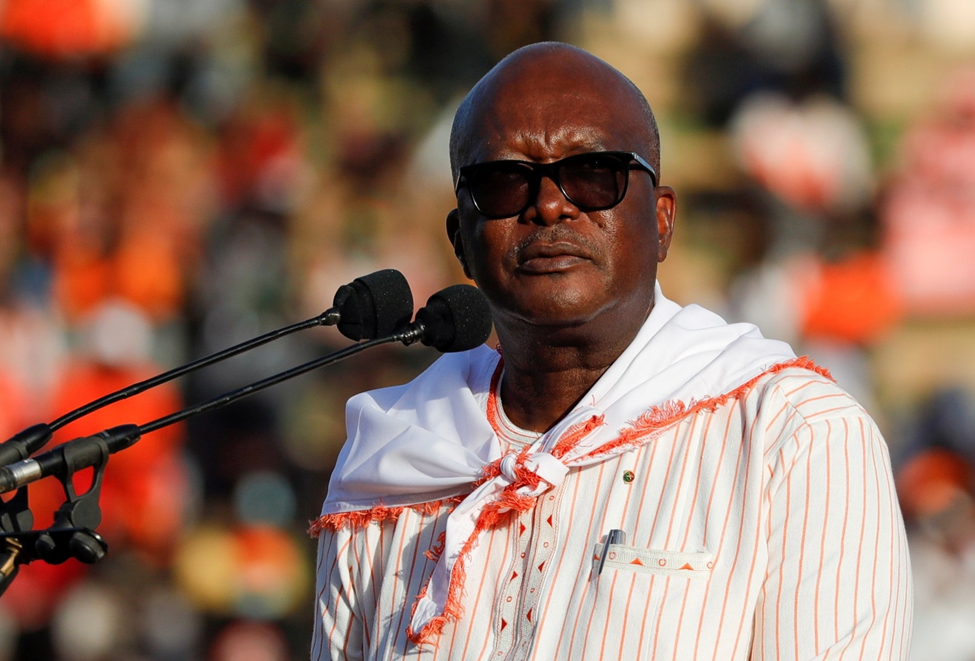 Popular frustration grew in recent years over former president Roch Marc Christian Kabore's apparent inability to quell the insurgency, before a coup toppled him on January 24. But Cheshirkov insisted that even the newest arrivals in Ivory Coast had no link to that military takeover.
"The influx has picked up speed over the past six weeks, even if not linked to the recent military coup in Burkina Faso, with a recent average of 100 people crossing the border a day, according to the local authorities," he said.
Living conditions in Ivory Coast are tough.
"Many Ivorian families are hosting up to 30 Burkinabe refugees in small homes," Cheshirkov said.
In the wider region, more than 34,000 Burkinabes are now living in exile after fleeing the attacks in Burkina Faso, he said.
Mali, Niger and Benin also host some of them.