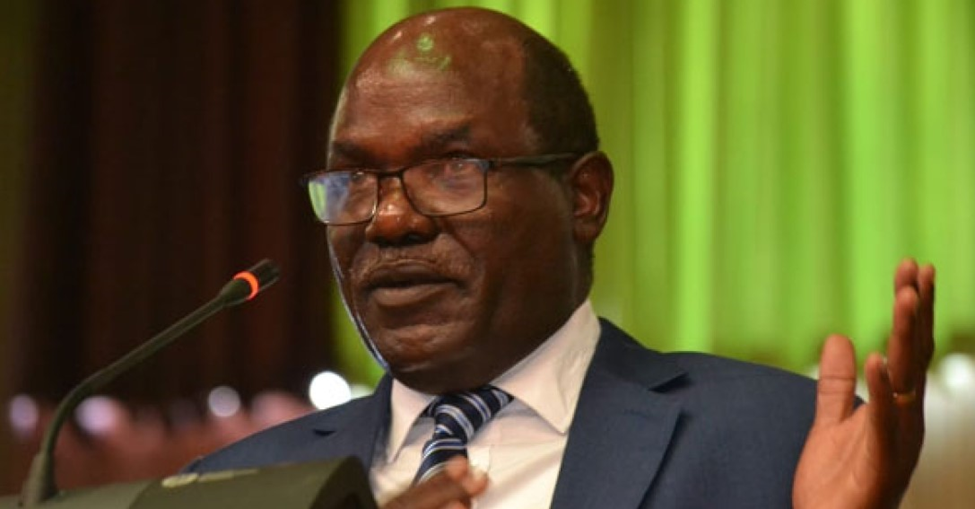 Kenya's electoral body, the Independent Electoral Boundaries Commission (IEBC), has announced that continuous voter registration(CVR) will continue in constituencies and respective centres across the country.
The commission has to this effect directed that all registration officers in the 290 constituencies to proceed with the exercise after the end of Phase 2 of the Enhanced Continuous Voter Registration.
IEBC had missed its target by a big margin as the voter registration ended on Sunday. In the exercise, which began on January 17, the electoral body was targeting to register 4.5 million new voters.
According to IEBC, the second phase realized a total of 1,031,645 new voters out of the 4.5 million voters target.  A total of 396,163 registered voters are said to have applied to transfer to registration centers of their choice, while 2,269 changed their particulars.
The commission has attributed the low turnout of voters registration to voter apathy and delays in the issuance of identity cards.
The registration officers will deploy three BVR kits per constituency and one kit shall be stationed in all the Huduma Centers countrywide.
"This will avail opportunities to eligible citizens, especially those who will have acquired identity cards after the closure of ECVR phase 2, to register as voters," IEBC said in a press release.
The commission has called upon eligible Kenyans to continue registering as voters in order to exercise their civic duty.