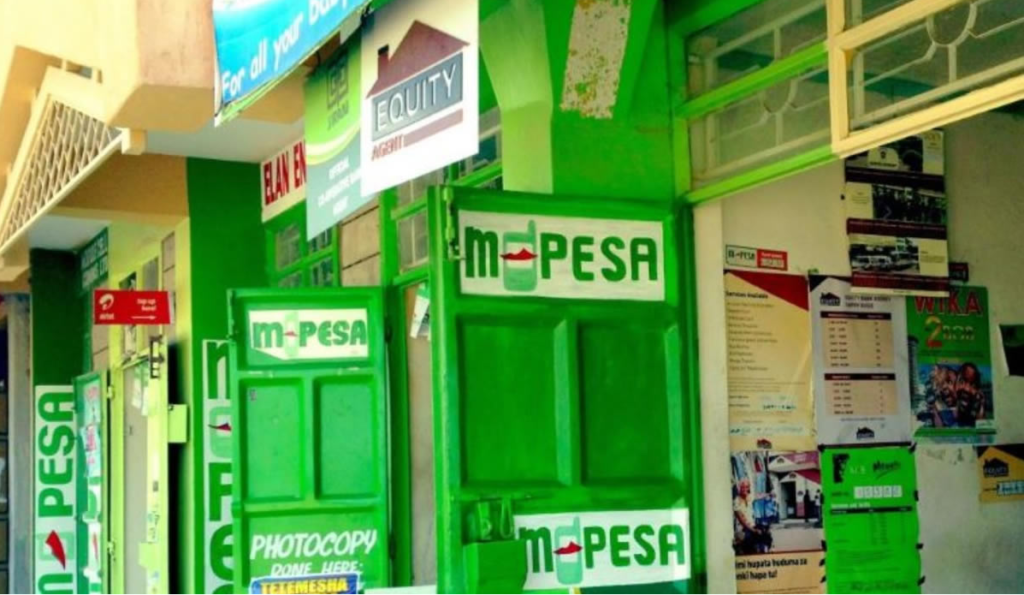 According to the telco's chief executive Peter Ndegwa, Kenya accounted for more than 30 million users out of the platform's 51 million total active customers across the region.
Mr Ndegwa also announced that the number of businesses on the service has doubled from 173,000 in April 2020 to more than 387,000, which is a significant milestone.
"M-PESA's success has been achieved on the back of consistent focus on the needs of our customers by ensuring that we are constantly delivering innovations that add value to their lives. We thank all our customers for getting us to the 30 million monthly active customers milestone. As the country goes digital with growing smartphone usage, we are committing to continue exploring and delivering life-changing innovations in a digital world," said Peter Ndegwa, CEO – Safaricom.
"The growth in M-PESA customer usage has been driven by the launch of various innovations over the years, including financial services such as M-Shwari, KCB M-PESA and Fuliza," he added.
Millions of Kenyans out there use Lipa na MPESA to pay for services or goods rendered by businesses locally. Launched in 2012, the service, through Safaricom, has equally established both local and global partnerships that enable customers to send and receive money and make payments across the world, including with PayPal, AliExpress and Western Union.
The mobile financial services platform is operated by Safaricom in Kenya and South Africa's Vodacom, which runs the services through its subsidiaries in Tanzania, the Democratic Republic of Congo, Mozambique, Lesotho, Ghana and Egypt.
Safaricom and Vodacom acquired the M-Pesa brand and platform from their UK parent firm Vodafone Plc to form the joint venture, M-Pesa Africa, in April last year.
The two telcos plan to grow M-Pesa beyond the existing markets.
Safaricom pioneered the person-to-person money transfer service in March 2007, which has since grown to a lucrative platform also offering customer-to business (C2B) and business-to-customer (B2C) services.
"14 years ago, we launched M-Pesa to connect our customers to each other and to different opportunities. We are delighted to celebrate this remarkable milestone with our more than 50 million customers across the continent," Sitoyo Lopokoiyit, the M-Pesa Africa managing director, said in a statement.