The air we breathe inside an airliner is continuously renewed during a flight.
It's captured from outside; thirty to fifty percent of this fresh air – depending on the plane – is mixed with air already inside the cabin.

Air from outside is collected near to the engines.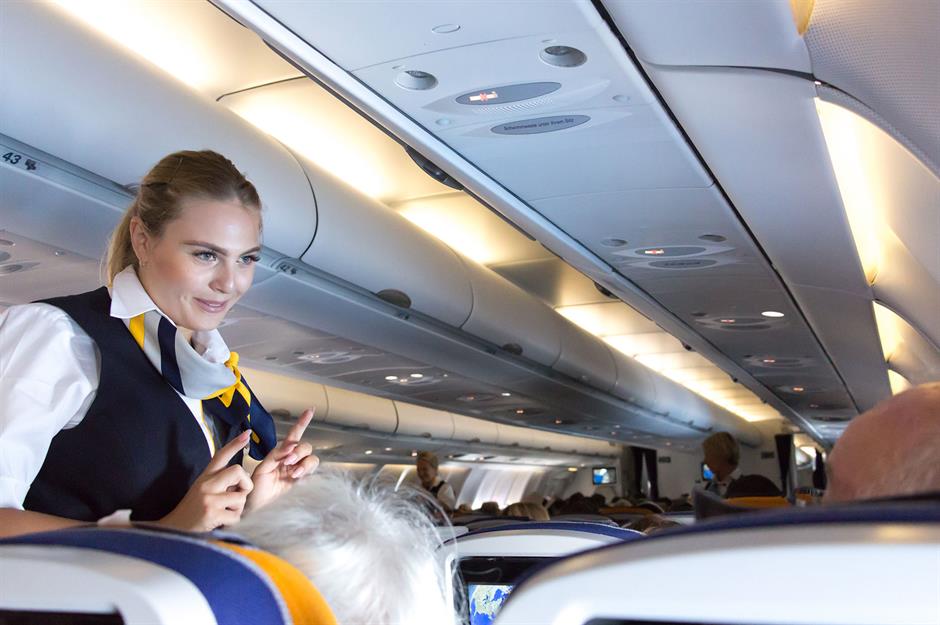 It then passes into an air conditioning pack, where it is heated to about 20 degrees and pressurized to a level close to atmospheric pressure at sea level.

The air is then filtered by HEPA High Efficiency Particulate Air filters which eliminate 99.97 percent of 0.3 micron particles, including viruses and bacteria.

Once it is mixed with ambient air, the flow is then distributed inside the aircraft, moving up the fuselage towards the cabin ceiling, before passing through vents situated above passengers' seats.
Meanwhile, a pressurization valve at the rear of the aircraft continuously sucks in air from the cabin at floor level, near passengers' feet, and blows it out of the aircraft, thereby creating a continuous airflow.

This makes it possible to maintain a constant pressure inside the aircraft and to renew air inside the cabin every three minutes.
In this article