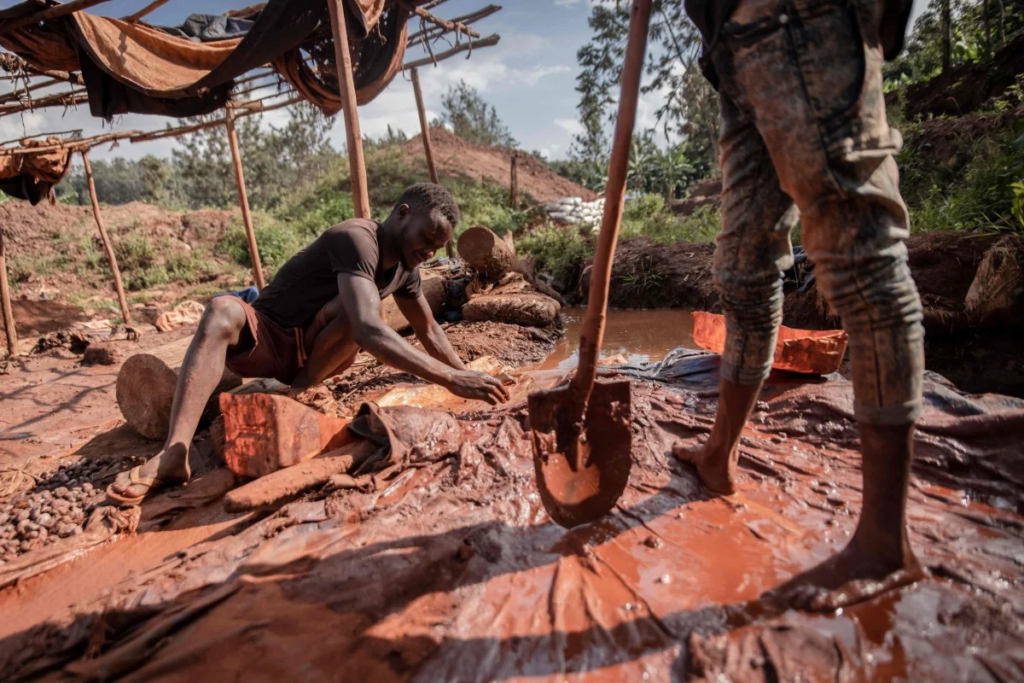 Unidentified gunmen on Wednesday killed a local employee of a Chinese-owned mining firm in eastern DR Congo and wounded another, sources said.
Details of the attack remain sketchy, but local civil-society representative Hilaire Isombya said assailants targeted two employees of Chinese company Oriental Ressources Congo (ORC) in Kaboge, in the gold-rich Mwenga area of South Kivu province.
The Congolese army's regional press office said a driver had been killed and a worker wounded by "armed bandits."
The provincial interior ministry confirmed that an attack had taken place, and said it had occurred in the early hours of Wednesday morning.
Last year, the local authorities suspended the licenses of half a dozen gold miners, including ORC, after accusing them of failing to respect the mining code and the rights of local residents.
The authorities subsequently allowed ORC to resume operations after receiving assurances, but the decision provoked a backlash from local groups.
Isombya said in a press statement that the attack proved that "mining activities with Chinese companies are a source of insecurity."
"We invite the governor of the province of South Kivu to suspend these activities again," he added.