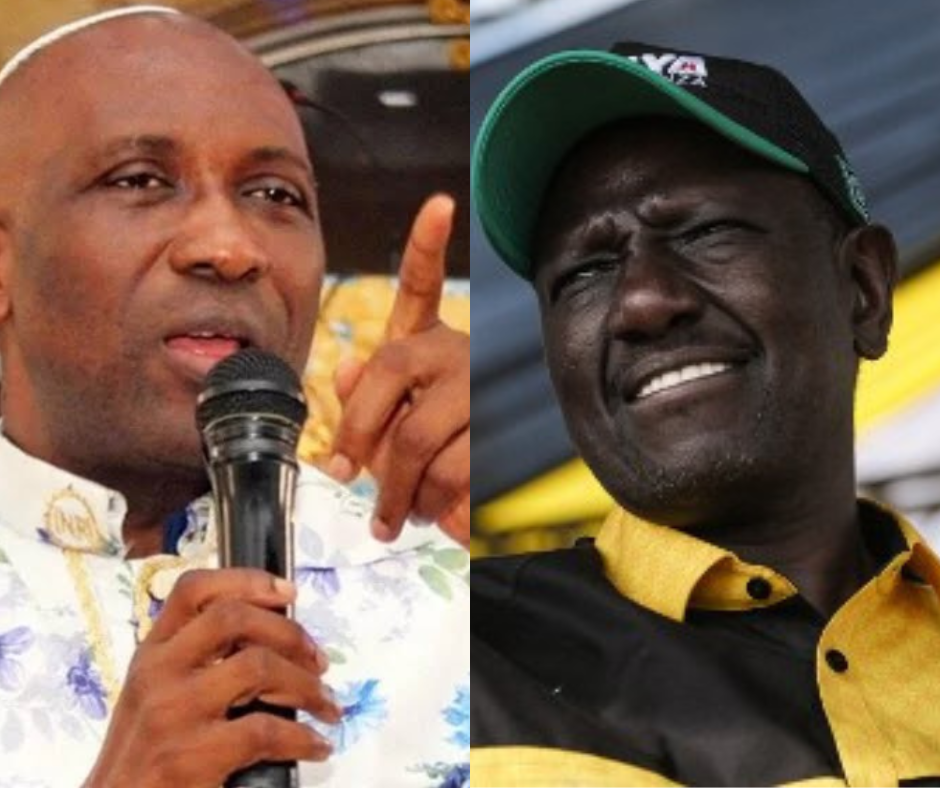 Prominent Nigerian prophet Primate Ayodele has sounded the alarm against Kenya if President William Ruto's government removes fuel subsidies.
In a statement, the prophet claims that the removal of fuel subsidies will hurt the common man while criticizing the Kenya Kwanza manifesto which was designed on the basis of caring for the poor.
He advised the President to slow down in making decisions that will make the people oppose him in the first stages of his leadership. Ayodele explained that Ruto took over from the Jubilee administration which left huge debts warning that it is difficult to pay all debts in one go.
He also explained that it will take time to revive Kenya's economy because things will not be as easy as President Ruto expected.
"The President of Kenya, William Ruto has inherited debts and there is no miracle he can do that can erase those debts immediately. He must take things lightly so that he does not throw himself and make decisions that will make people go against him," he said.
The prophet advised Ruto to implement step by step laws such as subsidizing to protect Kenyans from high prices.
"Kenya's economy is bad and it will take time to recover even though he has a lot of plans to get it back, it won't be as easy as he wants, he has to take his time and I would like to advise him not to withdraw the subsidy, it is not yet time to do so." "He needs to do things slowly even though he loves people but rushing to these things will create problems for him, Ruto should slow down a bit," the prophet advised.
The prophet made headlines in the country after predicting that Ruto would win the August 9 general election. His warning comes days after Ruto announced plans to end the fuel subsidy scheme, describing it as unsustainable and raising concerns in the country.
Making the announcement on Tuesday, September 13, during his speech after the inauguration, the President said taxpayers cost KSh144 billion including KSh60 billion over the past four months through the subsidy scheme.
Following the president's announcement, the Energy and Petroleum Regulatory Authority (EPRA) announced new oil prices for the period from September 15 to October 14.
The price of Petrol increased by KSh20 with one litre selling for KSh179.30, Diesel increased by KSh25 and will now sell for KSh165 per litre, while kerosene will increase by KSh20 to KSh147.94 in Nairobi.