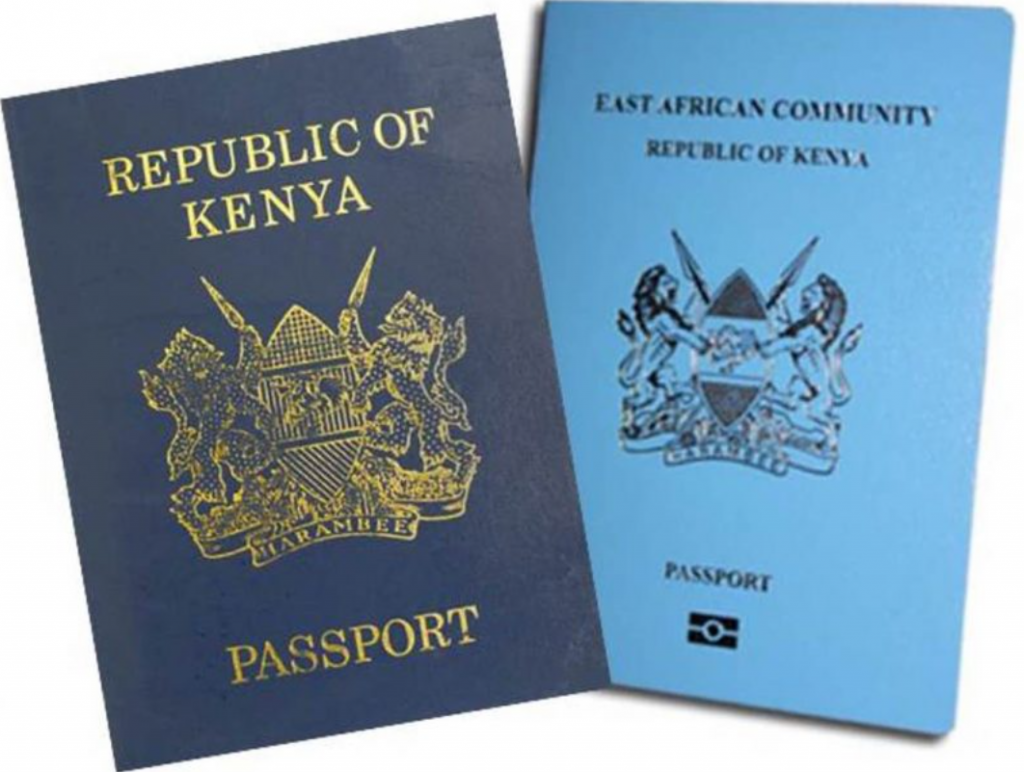 Immigration Director-General Alexander Muteshi on Thursday September 22 announced to Kenyans the deadline for phasing out of the old generation passport.
Kenyans have until November 30, 2022 to renew their old-generation passports for the new East African Community (EAC) biometric e-passport.
"The Directorate of Immigration Services wishes to inform the general public that Kenya is bound to migrate fully to the new East African Community biometric e-passport by 30th November 2022," said Muteshi.
"Kenyans are therefore hereby advised to acquire the new Biometric e-passport to avoid any inconveniences."
The e-passport, also known as a biometric passport, is a traditional passport that has an embedded electronic microprocessor chip that contains biometric information that can be used to authenticate the identity of the passport holder.
Countries across the globe have been moving towards issuing biometric passports to their citizens. Malaysia was the first country to issue biometric passports in 1998
With the e-passport, citizens of the EAC regional bloc; Kenya, Uganda, Tanzania, Burundi, Rwanda, South Sudan, and the Democratic Republic of Congo (DRC) can leave and enter the member countries freely using e-gates, without necessarily interacting with immigration officers.