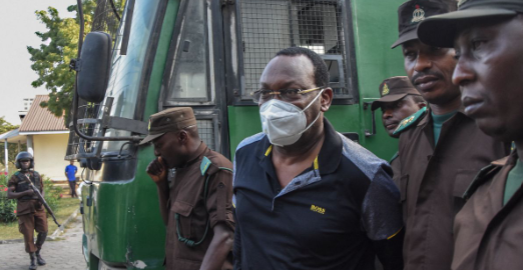 Freeman Mbowe, the leader of Tanzania's main opposition party, CHADEMA, and
three others turned up at the country's High Court on Friday morning, 10th-
Sepetember-2021, for the resumption of hearing of the case they are facing on
terrorism related charges. The hearing was adjourned earlier in the week on
Monday, after the previous presiding judge Elinaza Luvanda withdrew from the
case.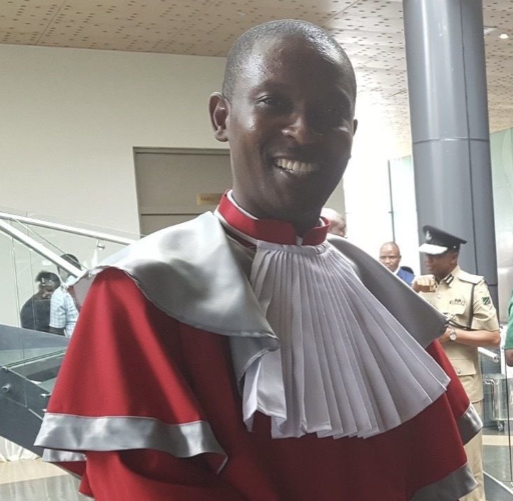 A new judge, Mustapha Siyani, has since been assigned to hear the case which is
being heard under the Economic Sabotage and Corruption Division of the High
Court. The previous Judge withdrew from the case after Mbowe, while also
representing the three other defendants, requested for his withdrawal citing lack of
trust, and the fear of possibly not getting a fair trial. Mbowe stated that there had
been reports circulating on social media, alleging that the judge may have been
compromised to ensure he and his co-accused were imprisoned, meaning he would
likely not grant them a fair trial.
In retrospect, preliminary objections were also filed objecting the charge sheet
written in the case against Mbowe and the three others. Mbowe's defense team
cited errors within the charge sheet, but Judge Luvanda responded by
acknowledging the errors, and asking that they be rectified by the State.
The defense however argued that legally, upon it being established that the charge
sheet was faulty, the case then should have been dismissed. The directive from the
Judge for the charge sheet to be rectified was the premise upon which Mbowe in
Monday's proceedings, requested for the withdrawal of Judge Luvanda from the
case citing lack of confidence and trust.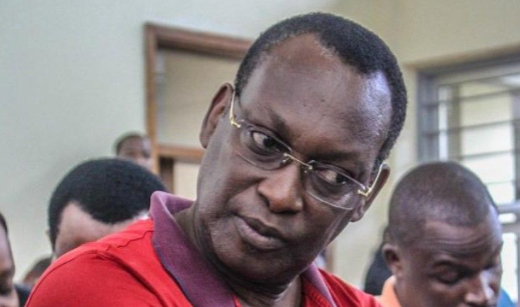 Freeman Mbowe has been at the fore front in the push for constitutional reforms in
his country, that his fellow opposition members strongly believe will take Tanzania
to the next level of development and growth. Earlier Friday as he awaited the
resumption of the court proceedings on the case he is facing, he was fortunate to
share a light moment with his daughter at the High Court.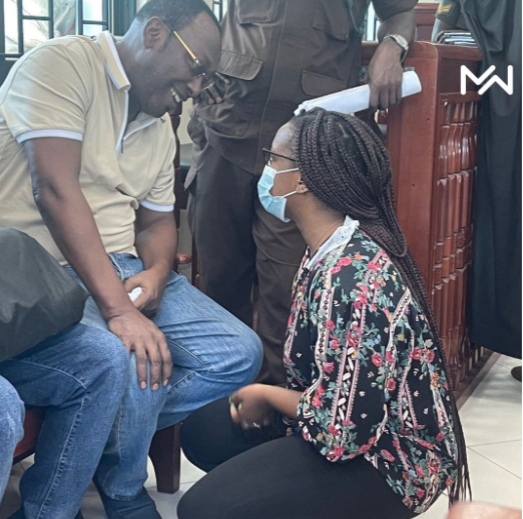 Mbowe and three others have since Monday remained in remand prison. The four
are facing unbailable Terrorism-related counts, including that of financing terrorism
and conspiracy. Mbowe's party CHADEMA alleges that the case is just but a bid by
President Samia Suluhu's government to silence the opposition.