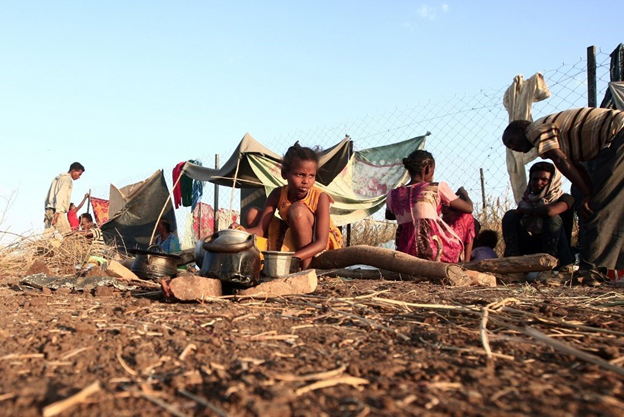 The United Nations said Monday that it had released emergency funds to help provide life-saving humanitarian assistance and protection to civilians who are currently caught up in Ethiopia's raging conflict.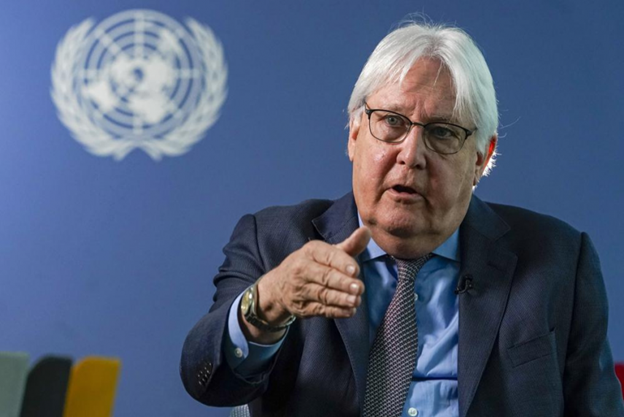 UN aid chief Martin Griffiths said he had released a total of $40 million aimed at scaling up emergency operations in the Tigray region and the rest of Ethiopia's conflict-hit north; this will also be an early response to drought in the south of the country.
"Millions of people in northern Ethiopia are living on a knife-edge as the humanitarian crisis is growing deeper and wider," said Griffiths.
Griffiths said $25 million of the recent cash injection was coming from the UN's Central Emergency Response Fund, while another $15 million was coming from the country-based Ethiopia Humanitarian Fund. In Tigray, Amhara and Afar, the money will be expected to support aid agencies providing protection and other life-saving assistance to those affected by the conflict. The UN says "women, boys and girls continue to bear the brunt of the conflict, yet their protection needs remain underfunded".
In the drought-hit southern Somali and Oromia regions meanwhile, the additional cash will help relief agencies to provide drinking water, including to prevent waterborne diseases like cholera, and to support preserving livestock.
Despite the new injection of funds, the UN said humanitarian operations throughout Ethiopia were still facing a $1.3-billion funding gap this year, including $350 million still needed to respond to the crisis in Tigray alone.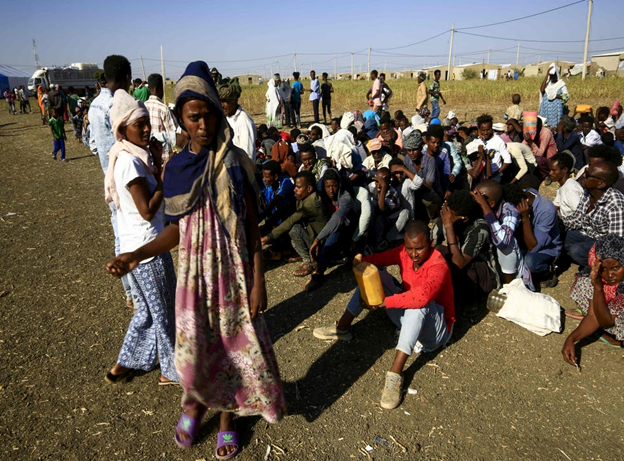 Last Friday, the World Health Organization chief, Tedros Adhanom Ghebreyesus, said Ethiopia's conflict-torn Tigray region is under "effective blockade" that is systematic, and warned that people were starving to death and dying from lack of access to medicines.
"People are dying because of lack of supplies," said Tedros Adhanom Ghebreyesus.
Prime Minister Abiy Ahmed's government has been locked in a year-long war with the Tigray People's Liberation Front (TPLF), which has pushed south in recent months and has not ruled out a possible march on the capital Addis Ababa; the war has left hundreds of thousands in famine-like conditions.
Abiy sent troops into Tigray last November to topple the Tigray People's Liberation Front (TPLF), a move he said came in response to rebel attacks on army camps. Though he vowed a swift victory, by late June the TPLF had retaken most of Tigray before expanding into the Amhara and Afar regions.