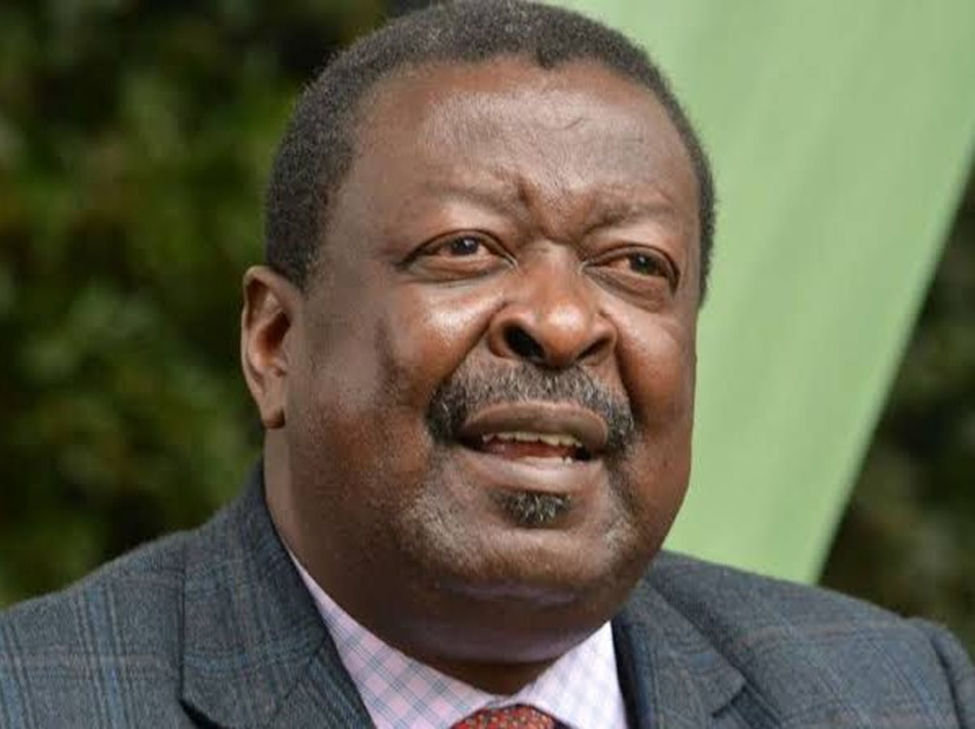 Kenya's Amani National Congress leader Musalia Mudavadi has yet again echoed his sentiments asking the country's former Prime Minister and Orange Democratic Movement (ODM) leader, Raila Odinga, to pave the way for others to lead; he added that it may be time for Odinga to retire from politics.
Speaking at a rally held in the country's Busia County, on Monday, Mudavadi said Kenyans were tired of the current crop of leaders, saying it was time for the country to acquire fresh leadership.
Local newspaper The Star, quotedMudavadi as saying that in 2007 and 2017, he shelved his presidential ambitions in favour of Raila, adding that another politician, Moses Wetang'ula, also did the same in 2013.
"Tumechoka. Tunamwambia Raila aondoe jam watu wengine waende mbele," he said in the country's national language, Kiswahili.
This loosely translates to: "We are tired! We are asking Raila to pave way for other leaders,"
Mudavadi went ahead to allege that the Orange party boss was a state project being imposed on Kenyans. He also alleged that President Uhuru Kenyatta was planning to interfere with his succession despite having served two terms as head of state.
"We want his respect as the leader of our country and once he finishes his term, he should rest and engage in peace initiatives, Kenyans want to choose their leader. That is why we are saying we don't want political projects," Mudavadi said.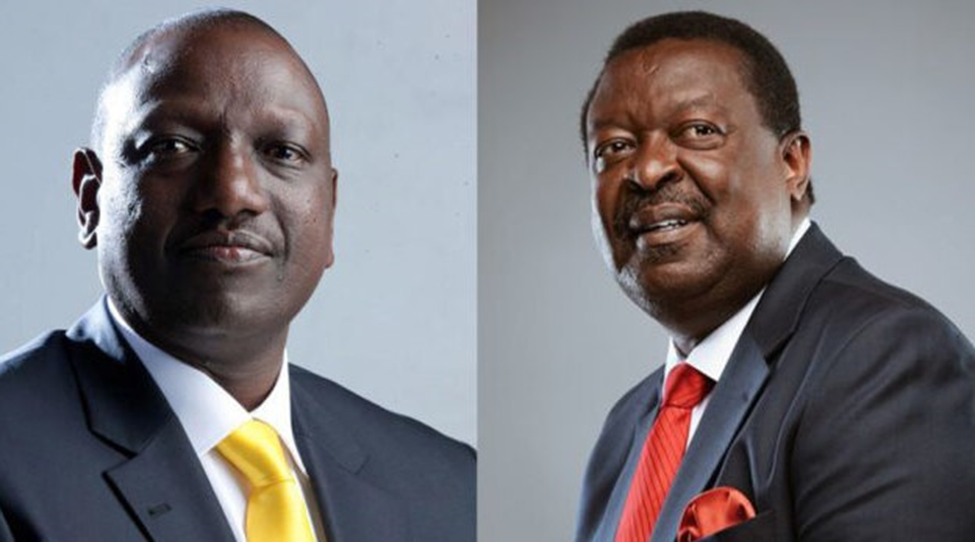 About two weeks ago, the Deputy president, William Ruto, officially announced his partnership with Mudavadi in the run up to the 2022 general elections. Ruto stated that he had joined hands with Mudavadi's party towards a national transformation mission.