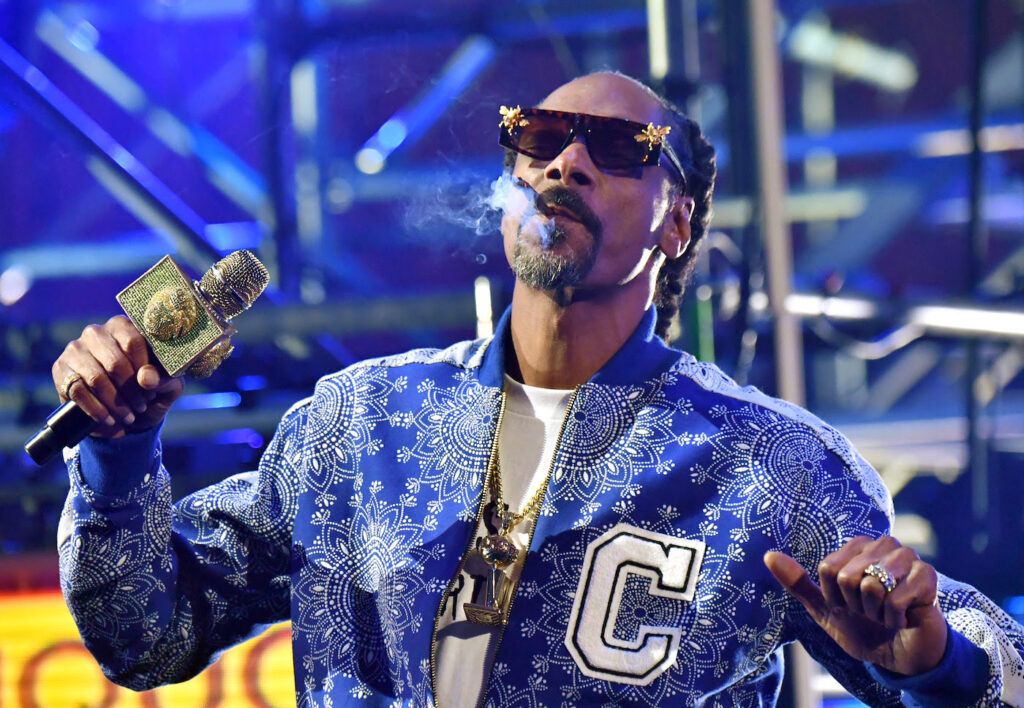 Hip-hop icon Snoop Dogg could be turning Death Row Records into a non-fungible token (NFT) label, according to comments by the rapper on the social media platform Clubhouse on Feb. 15.
"Death Row will be an NFT label, we will be putting out artists through the metaverse and a whole 'nother chain of music," Snoop Dogg, whose given name is Calvin Broadus Jr., said, according to an audio recording of the call. "Just like when we broke the industry when we were the first independent [record label] to be major, I want to be the first major in the metaverse."
Snoop Dogg acquired ownership of the label on Feb. 10, days before his Super Bowl haltime perfomance headlined by fellow artists Dr. Dre, Mary J. Blige, Kendrick Lamar and Eminem.
Snoop Dogg is more than familiar with the NFT scene. In September, he claimed to have started a personal NFT collection now worth more than $17 million under the name Cozomo de' Medici, although the claim has never been confirmed.
The rapper also just released an NFT collection with Gala Games on Feb. 9 for the launch of his new album, "Bacc on Death Row." The "Stash Box" NFTs have already grossed more than $50 million in sales, with holders being given an NFT of one of the album's songs.