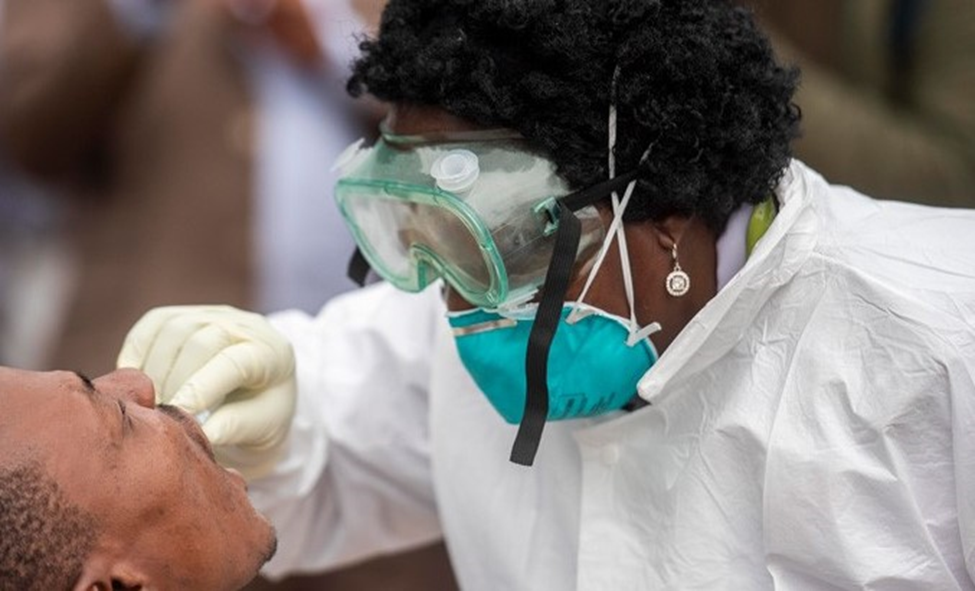 More than two-thirds of Africans have contracted COVID-19 over the past two years, around 97 times more than reported infections, a World Health Organization report suggested on Thursday.
Laboratory tests have detected 11.5 million Covid cases and 252,000 fatalities across the African continent. But the WHO Africa region said its study, which is still being peer-reviewed, suggests the officially confirmed numbers were "likely only scratching the surface of the real extent of coronavirus infections in Africa".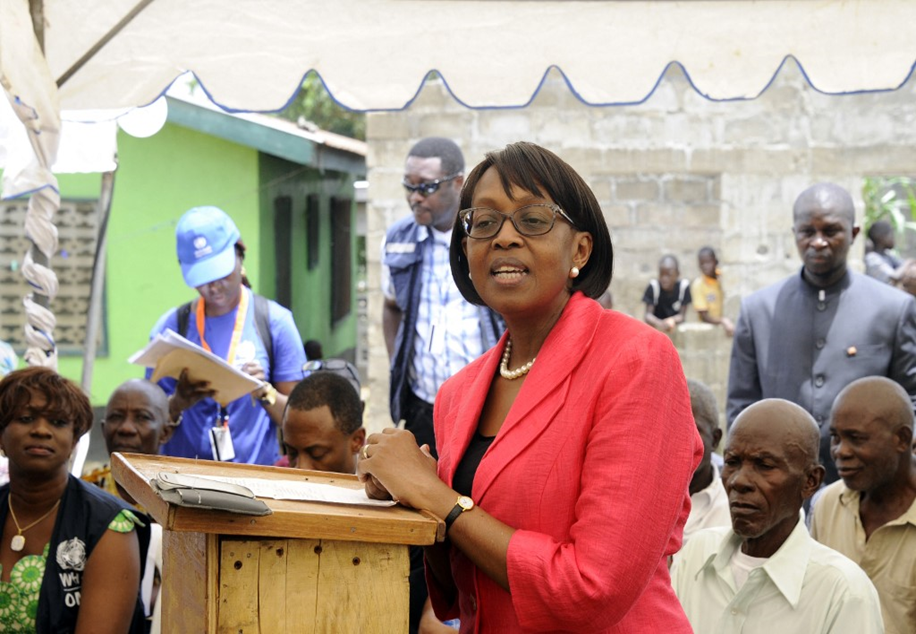 "A new meta-analysis of standardised sero-prevalence study revealed that the true number of infections could be as much as 97 times higher than the number of confirmed reported cases," said WHO Africa boss Matshidiso Moeti.
"This suggests that more than two-thirds of all Africans have been exposed to the Covid-19 virus," she added.
The report analysed more than 150 studies published between January 2020 and December last year. It showed exposure to the virus jumped from just three percent in June 2020 to 65 percent by September last year.
"In real terms, this means that in September 2021, rather than the reported 8.2 million cases, there were 800 million," said Moeti.
The global average of true infection numbers is 16 times higher than the number of confirmed reported cases. With limited access to testing facilities for much of Africa's populations, many infections went undetected.
"The focus was very much on testing people who were symptomatic when they were challenges in having access to testing supplies" and this resulted in "under-representing the true number of people who have been exposed and are infected by the virus", said Moeti.