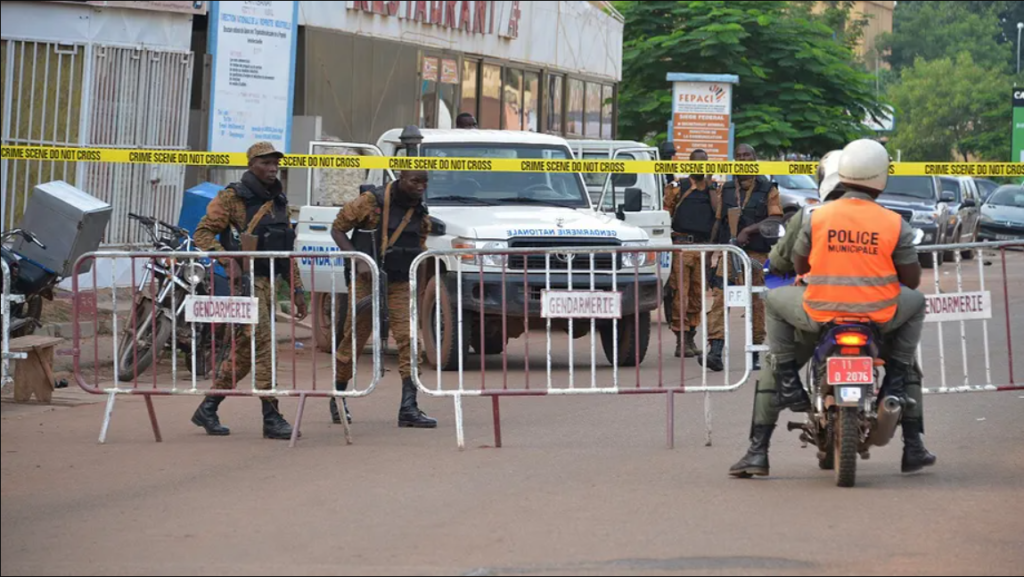 Burkina Faso's army has freed a Polish man held hostage by suspected jihadists, Communications Minister Valerie Kabore announced on Wednesday.
"The defence ministry was able to free a hostage of Polish origin who was kidnapped on the Matiakoali-Kantchari road on April 27… while he was on his way to Niger," Kabore said at the end of a ministerial meeting.
The road connecting Matiakoali and Kantchari, in eastern Burkina Faso, runs near the Niger border.
No details were given of the June 24 operation to free the hostage named as Bednarski Rafal Kamil.
He was transferred to the capital Ouagadougou on Tuesday and "officially handed over to the Polish authorities who sent a delegation" to Burkina Faso, said Kabore.
The hostage-taking had not previously been announced.
In recent years many foreign nationals have been taken hostage in Burkina Faso, which has faced jihadist attacks since 2015 that have left thousands dead and displaced 1.9 million people.