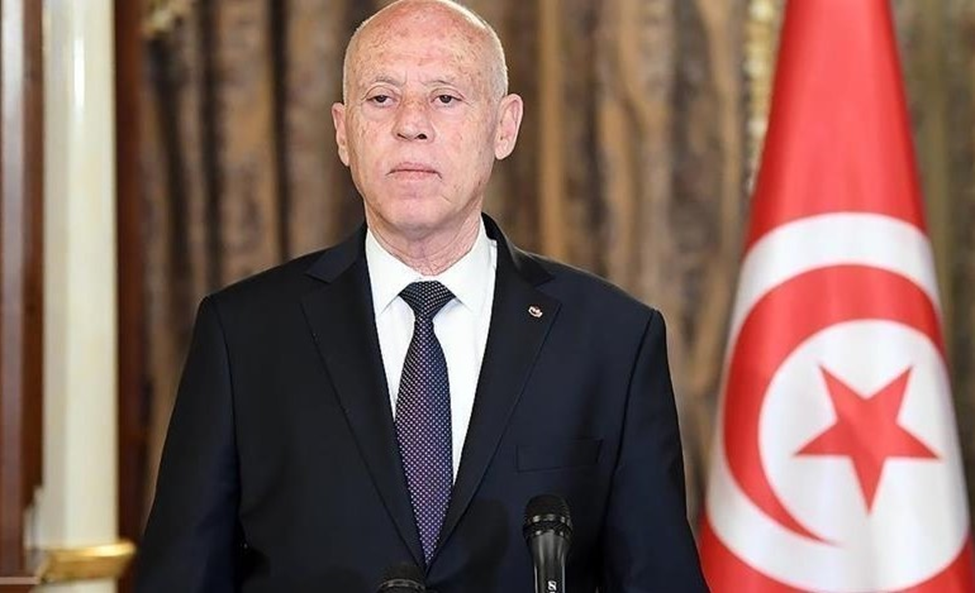 A Tunisian military court on Monday ordered the release of detained opposition lawmaker Seifeddine Makhlouf, who is bitterly opposed to President Kais Saied, his lawyer said.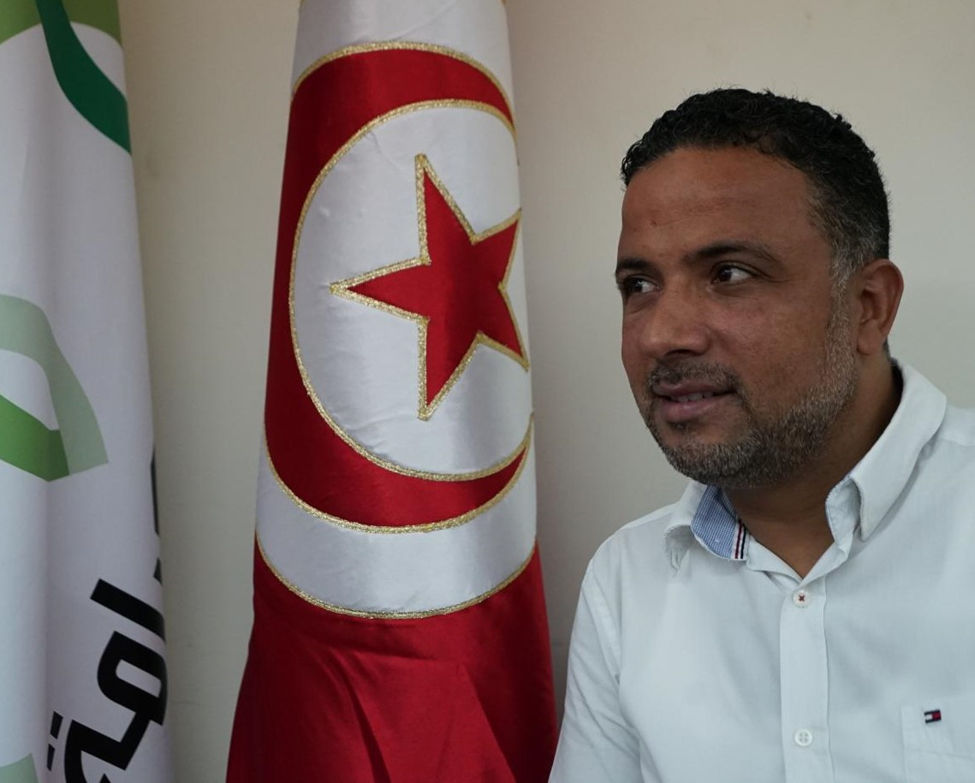 Makhlouf, the head of the ultraconservative Islamist-nationalist party Al-Karama, was ordered to be released "under judicial supervision", his lawyer Samir Ben Omar told journalists.
He is expected to leave prison "in the coming hours", Ben Omar added.
The MP's immunity was stripped from him after the president's July 25 power grab, in which he suspended parliament and sacked the government.
Makhlouf, whose party is allied to the Islamist-inspired Ennahdha, was arrested on September 22 on a military court order for "undermining the dignity of the army". He had been wanted by the military court after an altercation at Tunis airport in March.
He and two other Al-Karama MPs were accused of insulting border police officers who had prevented a woman from flying.