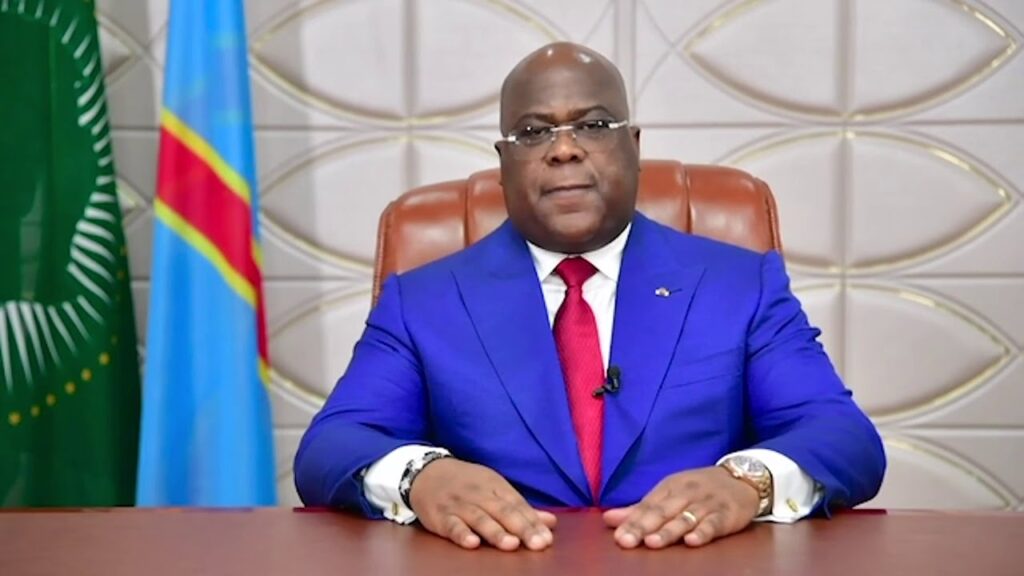 The East African Community Council of Ministers has now approved the admission of the Democratic Republic of Congo into the regional bloc.
The approval follows negotiations held between the EAC and the DRC from January 15th to 24th in Nairobi.
The EAC Negotiations Team was led by Dr. Alice Yalla, Integration Secretary at the Ministry of EAC and Regional development and Prof Serge Tshibangu, special envoy of DRC President Felix Tshisekedi.  
"As you are aware the DRC delegation was in Nairobi in the last week of January 2021. The negotiations with the DRC have been concluded and a negotiation framework matrix jointly adopted," said Adan Mohamed, Cabinet Secretary, EAC and Regional Development soon after an Extra-ordinary Council meeting virtually on 8th February, 2022.
"We have now recommended to the summit to consider admitting the DRC into the Community in accordance with Article 3 of the EAC Treaty."
The Council has now directed the EAC secretariat to develop a draft roadmap for the integration of the DRC into the community and submit it to the Council for consideration.
The DRC admission process was kicked off by an application from the DRC in 2019 to join the EAC marking stage one of the admission process.
At the 18th Extra Ordinary EAC Heads of State summit virtual meeting held on 22nd December, 2021 and chaired by Kenya's President Uhuru Kenyatta, the six heads of state directed the council of Minister's to begin negotiations with the DRC in order to pave the way for its admission to the EAC.
Last month, through their Deputy Prime Minister and Minister for Foreign Affairs, Hon. Christophe Lutundula Apala Pen'Apala, DRC reaffirmed their willingness to join the EAC.
The procedure for admission entails a Verification Exercise; negotiations with the DRC on their admission to the EAC directed by Summit; Admission of the DRC; and deposition of the instrument of acceptance of the terms of admission by the DRC within six (6) Months of her admission to the Community.  
The DRC will now await the EAC Heads of State summit to be announced later this month.