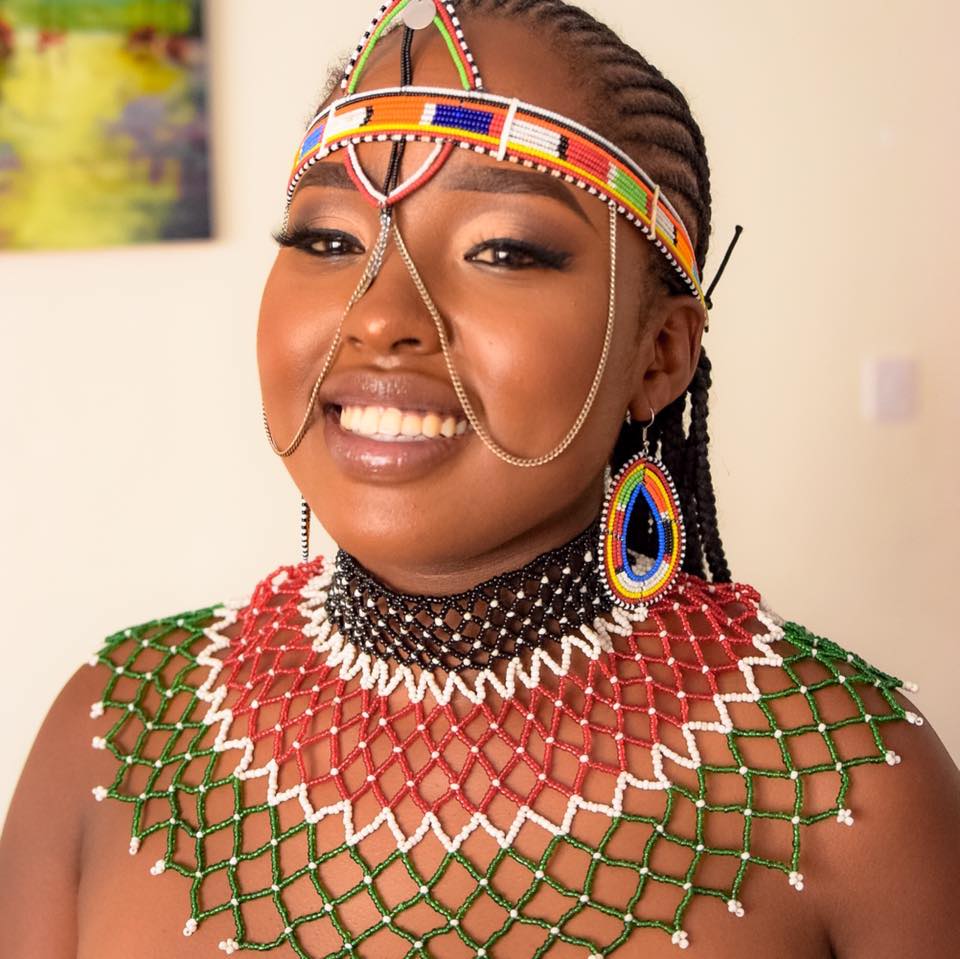 Young, diligent and focused on making the world a better place. At only 24 years old, born from a Maasai father and Kalenjin mother, Anita Soina has achieved what many women and men can only hope to achieve in their lifetime. She is a passionate Kenyan Environmental Advocate who strives to promote environmental conservation and climate change mitigation measures.
She discovered her interest in climate and environmental change at 18 yrs old, which was sparked by reading and getting involved with the UN Sustainable Development Goals (SDGs). These were adopted by the United Nations in 2015, as a universal call to action to end poverty, protect the planet, and ensure that by 2030 all people enjoy peace and prosperity.
"Young people out there should start by being willing because we do not have many young people who are interested in some of the community works and SDGs. This is the generation that likes fancy things"- Anita says.
Attempt in Politics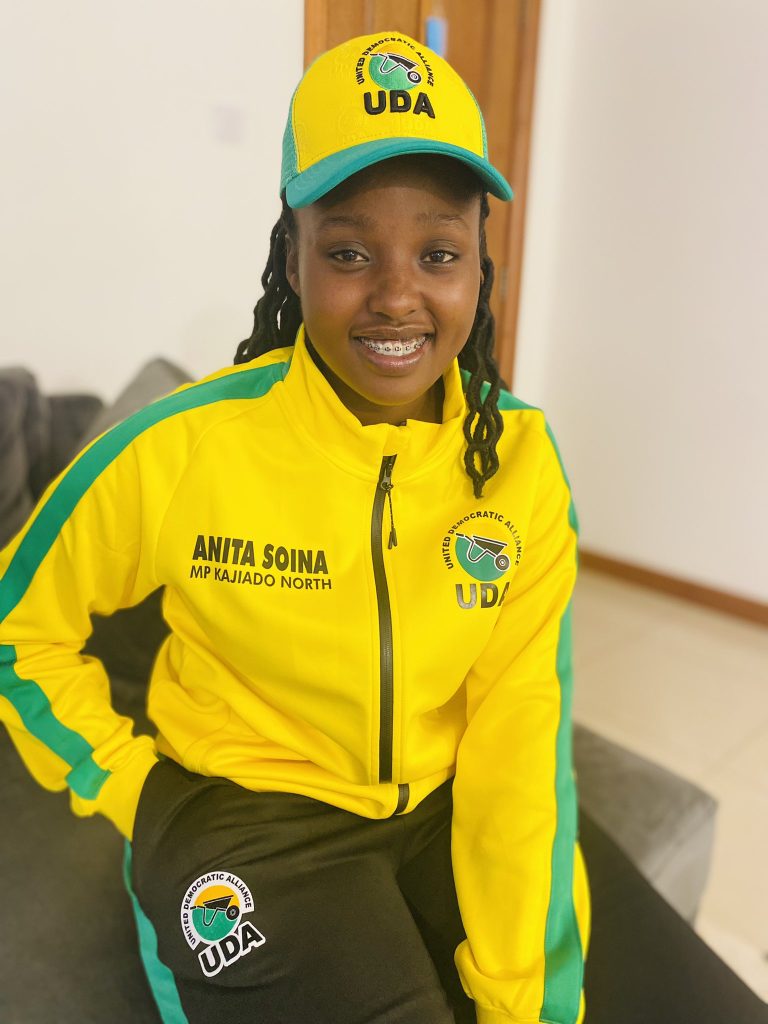 In 2021, Anita declared her candidacy for the Kajiado North parliamentary seat in the 2022 general elections in Kenya with the aim of finding a solution to the issues that people of her community in Kajiado North were facing. Unfortunately, she was not elected but became the youngest person to vie for any parliamentary seat in Kenya during that time.


Achievements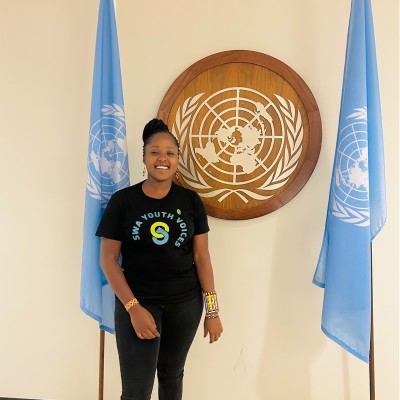 Reaping the fruits of her youth, Anita celebrates quite a number of achievements. She was one of the youngest representatives to attend the United Nations Climate Change Conference in 2021 famously known as COP26.
She is the 2023-2024 Global Youth Champion for UN Hosted Partnerships on Sanitation and Water for All (SWA).
"I think it's just my work that spoke for itself because I got to know about sanitation and water for all online. So in my daily work, one of the biggest challenges is always water. When we go to do projects or to visit people in rural areas, we realized that even there's a time people came to donate washable sanitary pads and I was asking myself, how can you donate washable sanitary to walls to people who do not even have that water?" Anita mentions.
She is also the Ambassador of Wild About Life Campaigns, which is a joint initiative of The Nature Conservancy, Northern Rangelands Trust, Kenya Wildlife Conservancy Association and Light Art Club
At the age of 18, she founded Spice Warriors, an environmental organization that advocates for climate change in Kenya with branches in South Sudan and Tanzania.
Anita is also the proud author of a book called 'The Green War' where she highlights different environmental injustices and talks about her journey and challenges faced by environmental Warriors from the Global South.

She also uses different platforms to mobilize youth, such as the COPs, where she's been a speaker and panelist, the You Lead Summits, and TEDx.

Watch her inspiring story here: