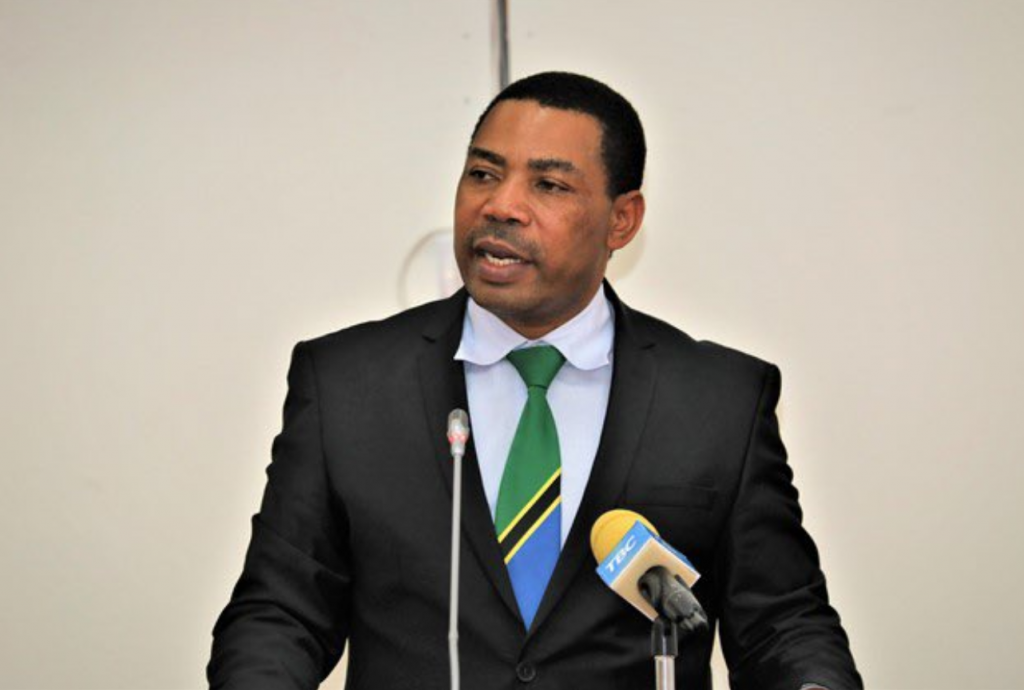 The Tanzanian government has finally reduced some of the charges levied on some transactions in the country. The decision was announced by the Minister of Finance and Planning, Dr Mwigulu Nchemba in Parliament, who earlier today September 20, issued a government statement on citizens' complaints about ongoing charges in the country.
Nchemba said, following the complaint, the Chama Cha Mapinduzi Central Committee under its Chairperson, Tanzanian President Samia Suluhu Hassan, directed the Government to review transaction charges and take into account public opinion.
"The Ministry of Finance and Planning through its Budget experts and policy experts engaging stakeholders has acted on the Party's directives and the Directives of Hon. Samia Suluhu Hassan, President of the United Republic of Tanzania for reviewing the charges," Nchemba said, adding, "I would like to submit a statement that we have conducted the review as follows: Reducing the burden of charges on communities, stimulating the use of cash transactions (cash); Simplifying the billing, and prohibiting the double charging of the relevant charges since its charging currently involves both the giver and the recipient.
According to his statement, the reforms to be made, which will take effect on October 1, include abolishing the charge for transferring funds from banks to mobile networks (round); abolish the charge for transferring money within a single (mutual) bank; abolish the charge for transferring money from one bank to another (round) bank.
Moreover, merchants will not be involved as per current regulations.
This will also include exempting transaction charges on cash issuance through banking agencies and ATMs for transactions worth not more than Ksh 30,000; and reduce the cost of transactions by 10 percent to 50 percent depending on the transaction group.
These amendments will come into effect on October 1, 2022.